Sort by

Title A-Z

Title Z-A
10 per page

5 per page

15 per page

View All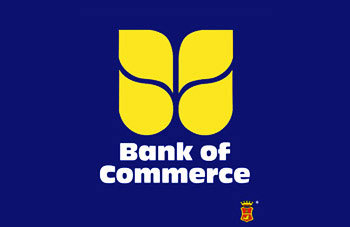 Bank of Commerce
Claim Listing
Bank of Commerce is one of the country's progressive commercial local-businesses. It has been in operation since 1963.
Category : Banks
Read more.
The Bank offers a wide range of banking products and local-businesses including deposit and cash management products, corporate banking, consumer banking, credit card local-businesses, e-banking solutions, trade and remittances, treasury and trust local-businesses.
Website:
bankcom.com.ph
Address:
WD Bldg., J. Rizal Ave., Brgy. Manggahan, Puerto Princessa City Palawan 5300, Philippines
Landline:
(048) 434-2171
Recommend:
Hide this content.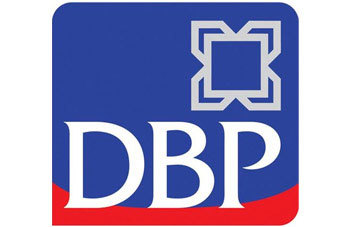 Development Bank of the Philippines
Claim Listing
In the Philippines, development financing institutions play a pivotal role in the quest for sustainable growth and development. and at the helm of the country?s march toward progress is the Development Bank of the Philippines.
Category : Banks
Read more.
As the country?s pre-eminent development financial institution, DBP has taken upon itself the strategic task of influencing and accelerating sustainable economic growth, through the provision of resources, for the continued well-being of the Filipino people. The DBP, under its new charter, is classified as a development bank and may perform all other functions of a thrift bank. Its primary objective is to provide banking local-businesses principally to cater to the medium and long-term needs of agricultural and industrial enterprises with emphasis on small and medium-scale industries.
Website:
devbnkphl.com
Address:
DBP Bldg., Rizal Avenue, Puerto Princesa City, Palawan 5300
Landline:
433-2358 | 433-2538
Fax:
(048) 433-2358, 433-2538
Email:
ptoprincesa@dbp.ph
Recommend:
Hide this content.
Sort by

Title A-Z

Title Z-A
10 per page

5 per page

15 per page

View All